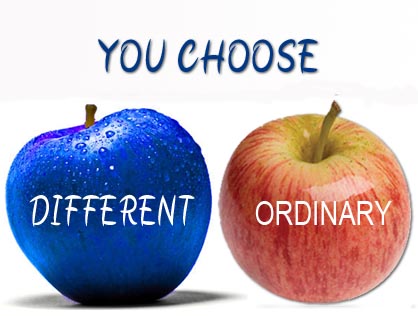 We will start with a new category related to the image we want to convey. Appearance, posture, behavior, speech, verbal and non-verbal communication, attitude at work,self confidence etc….
Elegant or Frumpy?
Frumpy means:
Wearing clothes that are too tight or too loose
Clothes not well proportioned to your body
Wrong accessories: same set of jewelry w
ith any outfit, any top
Not knowing your body type
Mistake classic or vintage for outdated
Frizzy uncut grey hair
Old haircut like some anchors or TV presenters who stick to the same look that worked a decade ago
Bad underwear showing under your pants or old bras making your boobs sag or deformedComfortable does not have to mean frumpy!
Fitted, flattering tops can be made of jersey material.
They look better than boxy material. Jeans that fit are more comfortable than jeans that don't fit
• Wear your jogger pants, drawstring pants, pajamas low around your hips not your waist.
• With tight pants choose a slim-fit T-shirt or blouse that skims over your body but doesn't cling
• Emphasize your waist, even in a shapeless sack dress by layering with a structured jacket. No need for a belt.
• Stop wearing oversized sweaters over tight jeans. It's boring and shapeless
• Don't let one accessory be the star like great shoes or great belt or necklace. Add some fun colorful accessories, a bit of white over an all-black outfit and be the focus instead of the star accessory
• Use rarely big necklaces. Keep them for women over 50
• Don't belt your tops
• Don't cover your hips with a loose shirt to look like a muffin. Wear cropped structured sweaters to cover waist and hips over your top.
• Don't wear clothing that is too large. The older we get we become more obsessed with comfort and will start choosing clothes that are a size too large. We want to look younger not older.
Next time we will talk about how you can look younger when you hit middle age; Younger not teen-age ridiculous lookalike.